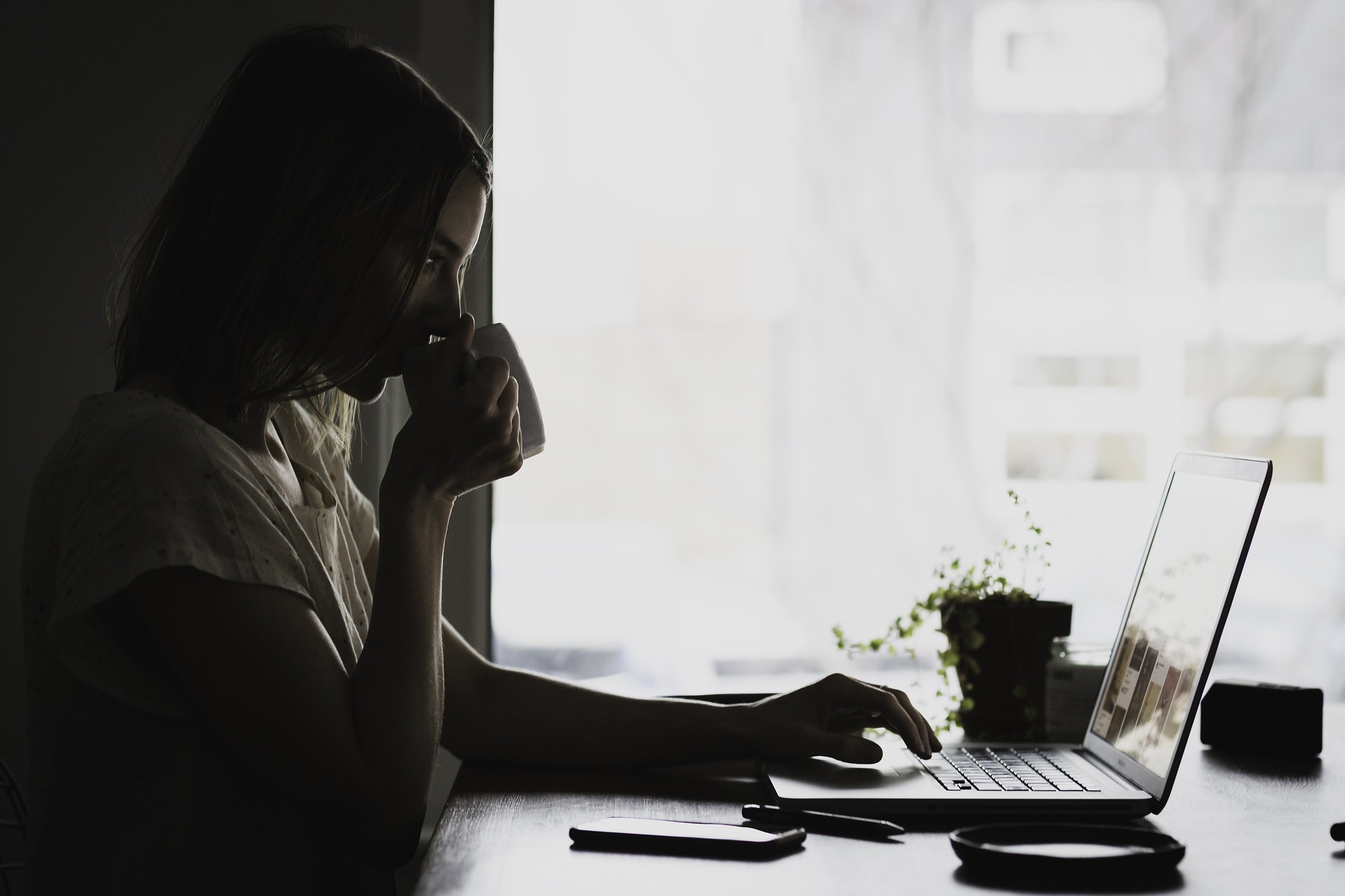 More adults are choosing to go back to school to pursue a new career path or to further their current career, but the traditional education system doesn't cater to the lifestyle of a working adult. Online degree programs are the perfect solution for a working adult who wants to go back to school because of the flexibility to complete the course work at a time that works with your schedule. There are a plethora of programs to choose from, so how do you know which one is the right fit for you? Here are a few factors to consider before taking the leap!
Accreditation
Before committing to a program, find out what qualifications you need in order to achieve your new career goal. There are a lot of courses that may be irrelevant to your degree, but that schools may recommend to you anyway. Some programs are regionally accredited vs. nationally accredited. What is recognized as acceptable in your industry? Most job postings will list the minimum requirements, so even if you do not have a contact within the company you are looking to work for, do your research and find out the minimum level of education you need and in what area of expertise.
Career Services
This is a free resource offered by most, if not all online degree programs. Some programs may even guarantee job placement upon completion of their course. Finding a job after graduation is not the easiest, especially if you are entering into a new industry that you are not currently familiar with. Do your research and ask questions! It will only benefit you to select an online degree program with these free student resources.
Social Interaction
Although you may be completing the coursework from the comfort of your own home, if you are a person who does well with social interaction, choose a program that offers the ability for you to interact with your peers. A lot of programs allow you to "live tune" into lectures, ask questions via chat, and work with other students via a forum. Networking is also key, especially with alumni grads from your particular program in the field of expertise you wish to pursue.
How Do You Learn?
Yes, working from your home to complete coursework is naturally appealing to anyone, but without the proper personality you could find that it is a near impossible feat. Discipline is key. Before enrolling in a program take note of the procedures that the program has in place to hold you accountable. Do you need an accountability buddy? Are there forums and opportunities for social interaction to keep you engaged? Some programs even provide counselors that will help keep you motivated.