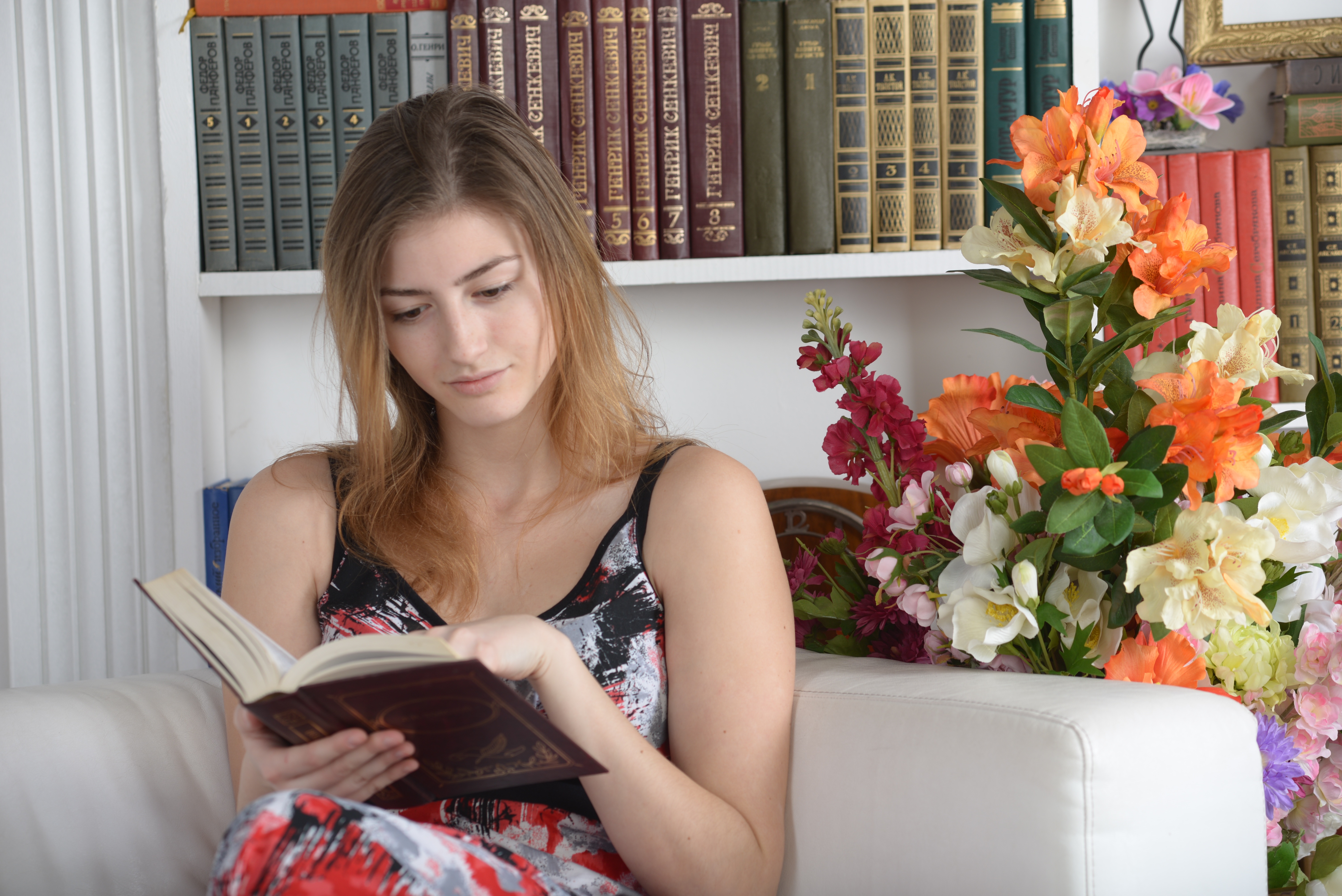 You decided to go back to school. Congratulations! That is the first step in furthering your career or completing your degree in the field of your dreams. As there are a lot of benefits to being a student as an adult, there are also challenges that adolescent students don't have to worry about. If you are considering going back to school, or have made the decision to, check out these pointers for getting you started on the right foot.
1. Choose an institution that accommodates adult students and their lifestyle
Yes, if you are attending school at a physical location you will likely be surrounded by young adults ranging from 17-24 years old. The life experiences you share will be wildly different, and you may feel a bit out of place. It is important to research the university you plan to attend. Maybe you would be more comfortable working on your degree from home, or maybe that is the only option you have if you are also balancing a full-time job. If the program you want to complete doesn't offer an online option then look for a university that can accommodate your life. For example, do you need flexible class times, do you need on-campus child care and/or housing? There is a perfect school for you out there, but it pays to take the time to research your options before making a decision.
2. Look for funding sources
Do not assume that you don't qualify for financial aid when it comes to your education. There are a plethora of government programs out there to help you achieve your career aspirations at a reduced cost to you. Scholarships are another avenue you may want to consider. One example of a scholarship is the Jeannette Rankin Foundation scholarship which is exclusively for students over the age of 35. If you do not have any luck with grants or scholarships, start looking into student loans, although it is not ideal, if you do not have cash on hand for your education then this is a common solution. If you are going back to school to further your education in your current field, ask your employer if your company offers any financial aid!
3. Establish school, work, and life balance
It is beneficial to create a plan for how you will find the time to accomplish everything on your to-do lists. First block off the time that is not flexible. If you work a 9-5 job plan on not having any time for your school work during that block. If you have kids and they need attention after school, same thing, block out the time and dedicate that block of time to that task. Finally, look at your calendar and figure out where there is time to dedicate to your studies. Sacrifices will need to be made in one or more areas of your life, but if you establish a routine you are less likely to fall short on accomplishing your goals. Communicate with your family what your new schedule will look like and paint a picture of the end result so that your whole household is working toward a common goal. At lastly, take care of you! Make sure you find time for adequate sleep, healthy food and light-moderate physical activity a few times a week.